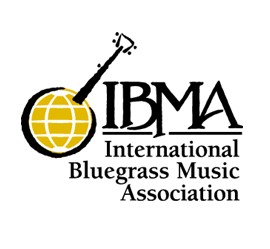 Wednesday, August 15, the International Bluegrass Music Association will host a press conference at the Loveless Barn in Nashville to announce the nominees for the 2012 IBMA awards.
We will have a photographer and a correspondent on site to capture the event, and will get something up as soon as possible on Wednesday evening. The press conference is scheduled from 6:00-6:45 p.m. (EDT).
If you would like to watch the press conference online, we will have a live stream available here at Bluegrass Today, courtesy of the good folks at Music City Roots. There won't be any archived video, so be sure to check in here at 6:00 to watch it live.
After the press conference, we'll have a list of nominees posted.