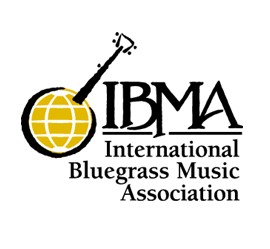 The International Bluegrass Music Association will announce the 8 winners of the initial Momentum Awards during this year's World of Bluegrass in Nashville. Awards will be announced during both the Tuesday and Wednesday night main stage showcases.
These new awards honor people in the bluegrass world who are in the early stages of their career, though they are not necessarily limited to young folks. One great thing about bluegrass is that it's never too late to take a stab at performing, promoting or recording the music.
After taking suggestions from the general membership, a special committee will choose winners in these categories:
Performance Awards:
3 instrumental awards (for any of the traditional bluegrass instruments OR a non-traditional one (cello, percussion, etc)
1 vocalist award – male or female
1 Momentum Band
For each of the Performance Awards, both demonstrated musical ability and business savvy will be considered in selecting the winners.
 Industry Awards:
1 Momentum Industry Involvement Award – for individuals new to the industry who are proving to be forerunners in their field and are fostering the image of bluegrass with their developments and achievements
1 Venue/Festival
1 Mentor of the Year – honoring an individual who has contributed greatly to helping the careers of new musicians and bluegrass professionals.
According to the current schedule, the vocal and instrumental awards will be announced on Tuesday (9/25), with Mentor, Band, Venue and Industry Pro on Wednesday.