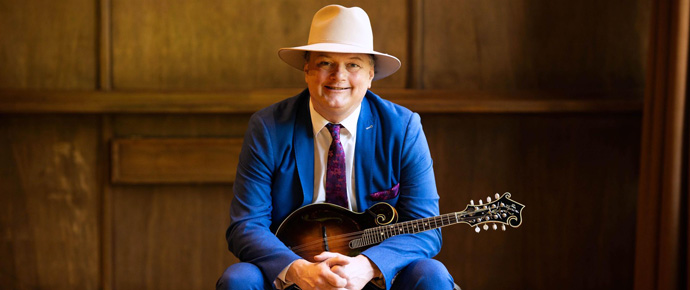 Pinecastle Records has produced a music video for a new single from Nick Chandler & Delivered, Missing You Blues.
The song is one included on the band's current album, Silver Bird, which Chandler wrote and sings. It tells a familiar story of lost love, which is reflected in the music video's somber look and feel.
Though Nick is the only one shown in the video, the track finds him supported by bandmates Hudson Bosworth on guitar, Zach McCracken on banjo, and Gary Trivette on bass. Nick plays mandolin, and David Johnson adds fiddle, with Hudson and Gary singing harmony.
Since this recording, Bosworth and McCracken have taken their leave, with Bobby Powell now playing guitar and Jamie Sparks banjo with Delivered.
Check it out…
Missing You Blues, and the full Silver Bird album, are available now from popular download and streaming services online. Audio CDS can be ordered directly from the artist.
Radio programmers can get all the tracks via AirPlay Direct.