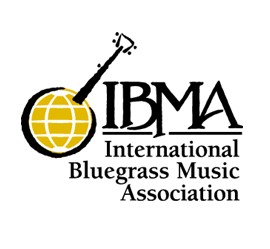 Did you forget to get your submission in to be included in the IBMA Songwriter Showcase at the 2012 World of Bluegrass?
The deadline to submit a song is May 1, and acting Executive Director Nancy Cardwell tells us that any entries postmarked by that date will be considered. You'll need to send an audio CD with a song you have written or co-written, along with 5 printed copies of the lyrics and your contact information. Only songs that have not been recorded by a major artist are eligible.
Selected songwriters will have the opportunity to perform their song during the IBMA Business Conference in Nashville this September. You do not need to be a member of IBMA to submit a song.
According to the IBMA web site, songs will be chosen based on:
Representation of the bluegrass genre
Potential appeal (Are they likely to draw the interest of recording artists and to get airplay by bluegrass broadcasters?)
Quality of work (lyrics, melody)
Entertainment value
You can find full details online, or you may contact Nancy at IBMA with questions(nancyc@ibma.org or 615-256-3222).