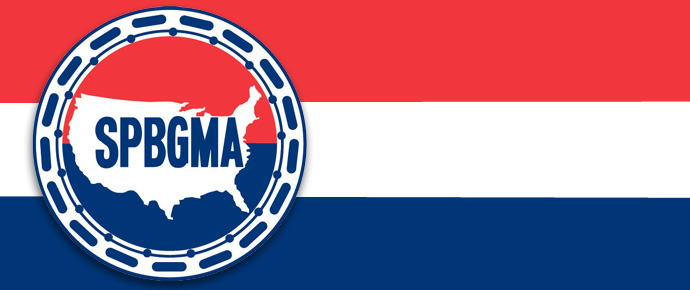 Speaking this week with the folks at the Society for the Preservation of Bluegrass Music of America, we were surprised to learn that the prestigious Band Championship they host each year in Nashville still has slots open. Typically by this point, the competition has accepted all the groups they can handle.
First place at the SPBGMA contest nets the winners a $4000 cash prize, making it well worth the trip to Nashville next weekend.
Bands compete twice on Saturday, February 3 at the Sheraton Music City Hotel, with a final round on Sunday. The winner is also invited to perform next year on the main stage show. Many popular bands on the bluegrass circuit got their start by winning at SPBGMA.
If your band would be interested in competing, contact SPBGMA right away, or download the application form online. It only costs $50 to register.
Bluegrass Today will be in attendance next weekend, with at least four of our staff on hand. Please be sure to stop by our booth and say howdy!