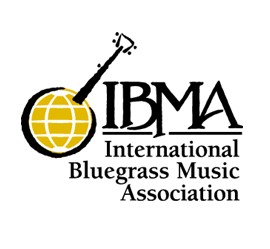 The International Bluegrass Music Association is not only looking to hire a new Executive Director, they are also seeking a new home for their annual convention, World of Bluegrass.
This week long event, which combines an industry trade show, awards celebration and business conference during the week, and a fan-oriented festival on the weekend, got its start in Owensboro, KY in 1990, followed by several years in Louisville, and finally Nashville, where it has been held this past 8 years at the Nashville Convention Center. That facility will be repurposed in 2013, necessitating a change of venue for the organization's signature event.
The new Director and the Board are looking at other Music City locations, and entertaining bids from other localities as well.
The Greater Raleigh Convention and Visitors Bureau has produced a video to make their appeal on behalf of the Research Triangle in North Carolina.
What do you think?