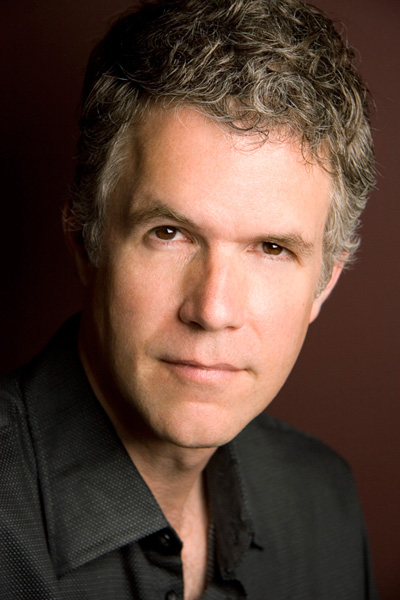 From October 1, 2010 through to the end of September 2011, we will, each day, celebrate the life of Bill Monroe by sharing information about him and those people who are associated with his life and music career. This information will include births and deaths; recording sessions; single, LP and CD release dates; and other interesting tidbits. Richard F. Thompson is responsible for the research and compilation of this information. We invite readers to share any tidbits, photos or memories you would like us to include.
September 6, 1911 Byron Harry Parker was born in Hastings, Iowa.  *
September 6, 1938 Charles Smith was born. **
September 6, 1940 Clyde Moody [guitar and mandolin] began his first stint with the Blue Grass Boys, joining just a couple of months before Bill Monroe's first RCA Victor recording session.
September 6, 1964 Bobby Diamond played as fill-in with the Blue Grass Boys. ***
September 6, 1997 Roy Huskey Jnr died at Columbia Centennial Medical Center, Nashville, after a two-year bout with cancer.  ****
* Byron Parker, The Old Hired Hand, as he was known, worked with Bill and Charlie Monroe for most of 1936 through to April 1937. He wasn't featured on any of their recordings.
He moved to Columbia, South Carolina, where he was featured with his own band on WIS, a radio station at which he remained for 11 years.
Recordings by Byron Parker with the Mountaineers – Snuffy Jenkins, Homer "Pappy" Sherrill, Leonard Stokes and Clyde Robbins – are available on an eponymous two-CD set (Old Homestead).
Two recordings of his were included on Rounder Records' The Early Days of Bluegrass Volume 1 LP.
** Charles Smith was a fiddle player with the Blue Grass Boys from 1958 and at various periods through to 1960. He played fiddle, twinned with Bobby Hicks, on four numbers, including the instrumental Stoney Lonesome, during the session on January 30, 1959.
It was during this session that Smith noted, "Monroe used Bill Thomas' F12 mandolin since his is still at the Gibson factory."
*** Prior to that date, Bobby Diamond played banjo for Bill Monroe during a two-week booking at the Ash Grove club in Los Angeles over Christmas 1963. He was flown in from the Washington, D.C., area to deputise for Bill Keith.
**** Roy Huskey Jr. was a notable upright bass player who played with a wide range of Nashville's top country music artists. He participated in four sessions on which Bill Monroe worked as a guest.
He was a member of the Emmylou Harris' Nash Ramblers, winning a Grammy for their 1992 live album, At The Ryman.
Huskey won the IBMA Bass Player of the Year award for four consecutive years, 1990-1993.