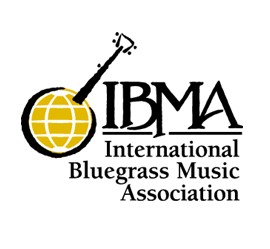 On top of last year's news about the World of Bluegrass convention moving to Raleigh, NC for 2013-2016, comes word that the International Bluegrass Music Association office is moving as well. But only a couple miles from their current location on Music Row, to a converted, free-standing house in Nashville's Berry Hill district.
Their new address will be 608 West Iris (37204), and Executive Director Nancy Cardwell tells us that they expect to be fully moved and operational by the end of February. She said that the new space has a more homey atmosphere, with hardwood floors, a big pickin' porch, and a front room fireplace.
Cardwell says that while this location moves them off of Music Row, they will still be in a music-oriented part of town, with recording studios and instrument repair facilities as neighbors, along with chic cafés and restaurants. The best part is that it will save the organization several thousand dollars each year in rent, an important consideration as IBMA faces the same cash crunch most of us do in a tight economy.
Parking is available front and back, and while the total square footage is a bit less than their current offices, Nancy feels that they have all the room they need for their 4 person staff, with storage, conference room, rest room, and a kitchen at the ready. Receptions and small events can still be hosted by IBMA, and they expect to invite local members and music industry folks to visit in late February just prior to opening.
Nancy also promised to send some interior photos when everything is set up. They are still collecting quotes from moving companies, so there shouldn't be a need for a general call for help with a picking and moving party.