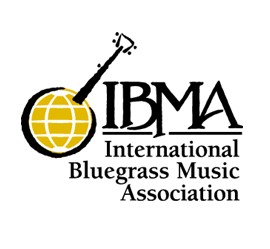 Time is running out to submit nominations for special awards that will be presented at IBMA's World of Bluegrass conference in Nashville this September.
E-mail nominations must be received by this Friday, June 29. Nominations sent by U.S. mail need to be postmarked by then.
The special awards are presented at a luncheon during the conference.
This year, for the first time, a Songwriter of the Year award will be presented. Other categories include Bluegrass Broadcaster of the Year, Bluegrass Event of the Year, Graphic Design for a Recorded Project, Best Liner Notes for a Recorded Project and Print Media Person of the Year. (John, please make sure I spelled all the words right!)
The awards cover work that was performed during the 12 months from April 1, 2011, to March 31, 2012.
You can e-mail nominations to Nancy Cardwell, IBMA's interim executive director, at nancyc@ibma.org, or mail them to IBMA Special Awards, 2 Music Circle South, Suite 100, Nashville TN 37203.
For more information about the awards and the nominating process, visit the IBMA web site.