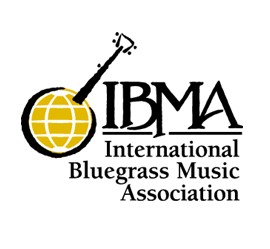 After posting the news that Dan Hays is ready to move on from IBMA to the Franklin Theatre, we have obtained some additional details about the ongoing search for his successor at IBMA.
Board Chair Stan Zdonik tells us that more than 60 applications were received before the December 15 cutoff, and that a panel of "highly qualified and respected IBMA members" has been selected to function as a screening committee. No board members are involved in this initial process.
It is expected that the screening committee will deliver its report in early January. The report will consist of a short list of top candidates, provided to the Board, who will make a final decision.
We will have more details as they are announced.