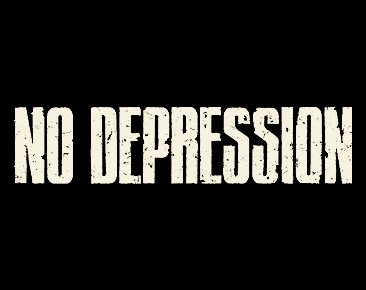 No Depression, initially a folk arts print quarterly, then an online alternative music magazine, is planning a return to paper and ink with the help of an online crowdsourcing campaign. Now under the direction of the FreshGrass team, No Depression has taken to Kickstarter to raise the necessary funds to produce a single volume in the print format, full of music journalism, but absent any advertising.
This single issue is budgeted with a $40,000 Kickstarter goal, which is already halfway reached through just this morning. A pledge of $20 gets you a copy of the magazine, with free shipping worldwide, and an estimated delivery date in September of this year.
According to the Kickstarter appeal, any magazines printed but unsold will be offered for purchase from their web site. Other premium gifts for pledges greater than $20 are described online.
This video appeal explains what they have in mind.