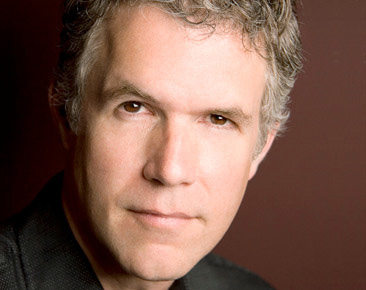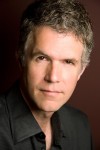 No one likes negativity except those who dish it out, and even those people only like their own negativity. I also hate to be negative on the last Wednesday of May, because you know the old saying, "He who is negative on the last Wednesday of May can look forward to a really lousy crop of hay" (this may have lost some of its poetic beauty in the translation from the original Mongolian).
However, I'm going to do it anyway by presenting one of those negative lists along the lines of "least popular CBS sitcoms of the '70s" and "poorest performing chart singles by Neil Diamond." I thought we'd usher in the month of June with the Least-heard Phrases and Sayings in Bluegrass Music:
I was going to start with the classic, "That's the banjo player's Porsche," but haven't we all heard enough jokes about German sports cars to last a lifetime?
Eliminating that cheap shot, I'm left with a top 9 list, hardly an appropriate tribute to the retiring David Letterman, but it's the best I can do on short notice (I'm en route from Edinburgh, Scotland to Auburn, Alabama, and I just now noticed that it's Wednesday morning . . . somewhere):
"Naturally it's in tune; it's a mandolin!"
"I love bluegrass music, but I'm concerned about its moral effect on our young people."
"I just attend the IBMA World of Bluegrass for the keynote address."
"It's a song about a guy named 'Willie' who takes a girl on a long walk in the dark, then apologizes and buys her dinner at a really nice restaurant."
"I wish my banjo students would noodle more in my workshops. The silence makes me nervous."
"I can take or leave playing music; what I really love about the business is riding around for days on end, setting up equipment, and doing sound checks."
"My Pandora and Spotify royalties just came in. Where should we go? Hawaii or Jamaica?"
"I find talking politics on stage really helps to unite an audience."
"I'll be back sooner than I thought; the IBMA awards show is running ahead of schedule."
And, two bonus entries:
A club owner or concert promoter:
"Turnout was poor because I completely dropped the ball on advertising."
Performer:
"Turnout was poor because that's the way it is at all our shows."
Have a very positive month of June. I plan to, although my hay isn't looking too good right now.