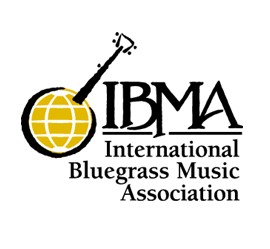 The International Bluegrass Music Association has published job listings for two openings in their Nashville office.
There is a full time, permanent position and a part time temporary one.
Details, as provided by IBMA:
Media and Administrative Assistant 
Requirements: An associate degree and/or certifications in fields that contribute to job performance are required and a bachelor degree is preferred. Should be detail oriented, have strong computer skills (including digital video editing and website design), and be proficient in Microsoft Access, Excel, Word, PowerPoint and other applications. Music industry experience is not required, but is helpful. Event production and volunteer coordination experience is helpful.  Full time position with benefits (40 hours/week, more during annual conference) – renewable after 3 months. A competitive salary and benefit package will be offered to the right candidate.
Publications and Special Projects 
Requirements: Bachelor degree and knowledge of bluegrass music industry/ community preferred. Should be skilled in journalistic writing and editing (including MS Word, and Publisher), working with committees, coordinating projects and events, Experience in writing for online publications and press releases helpful.  Part-time (24 hours/week, more during special events), temporary position – expected to last 3 months. A competitive salary will be offered to the right candidate.
Interested candidates are requested to send a letter and resume to acting Executive Director Nancy Cardwell by email (nancyc@ibma.org), or by postal mail.
IBMA
2 Music Circle South, Ste. 100
Nashville, TN 37203
Additional details can be obtained by contacting IBMA.