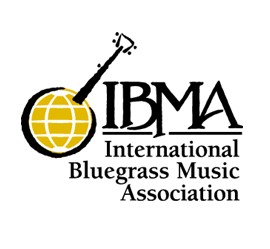 Is IBMA's World of Bluegrass moving from Nashville to Raleigh, NC?
There are reports circulating that the weeklong conference and Fan Fest will be held in Raleigh in 2013. Those reports appear premature, but an announcement is imminent.
Nancy Cardwell, IBMA's acting executive director, responded to a series of Facebook posts with a comment of her own, noting that "the board has not made an announcement yet. Somebody out there has some misinformation or is jumping the gun. Stay tuned, guys."
It appears, though, that the board has made a decision and is in the process of working out details.
IBMA President Stan Zdonik said late Tuesday night that he could not comment on Raleigh or any other site because "nothing has been signed." But, he said, "There are plans to make an announcement soon."
Raleigh and Louisville, KY, were in the running to replace Nashville as the home of World of Bluegrass. Louisville hosted the event before IBMA moved to Nashville. The event started in Owensboro, KY, in 1990.
While IBMA's contract for convention space is expiring, Nashville officials were putting together a bid to keep the conference there in future years.
A move to Raleigh wouldn't be surprising. Many IBMA members complain about the high cost of hotel rooms in Nashville. A full week at the conference hotel and all World of Bluegrass and Fan Fest events can easily top $1,500, not including the cost of transportation and meals. But Nashville has its supporters, too, and is, at the moment, IBMA's home base.
There was no announcement of move-related activities after the board's recent spring meeting. But the board did pick up one likely supporter of moving to Raleigh. William Lewis, executive director of Raleigh-based Pine Cone Piedmont Council, a roots music organization, was named to fill the term of another member.