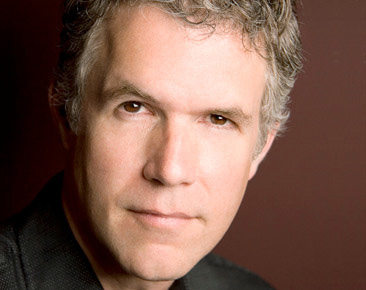 Since Chris Jones is touring in Europe this week with his band, The Night Drivers, and therefore shirking his weekly column for Bluegrass Today, here is some video of the boys at the Garchinger Bürgerhaus in Munich this past weekend.
The song is Cold Lonesome Nights from Chris' 2009 album, Cloud of Dust.
Hurry home, Chris. Your public misses you.