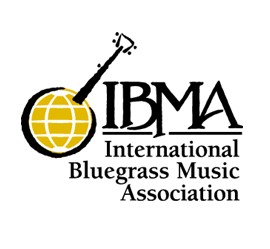 The International Bluegrass Music Association has announced the invited showcase acts for the 2012 World Of Bluegrass conference in Nashville this Fall.
These are the artists selected by a special committee each year to be presented to the membership in officially-sanctioned, main stage performances. Instructions to the committee indicate that acts should be chosen based on their ability and preparedness to take their careers to the next level, or established acts who have recently undergone a major change in personnel, or have a significant new recording.
Looking at the list for this year, it appears that the discussions at WOB 2011 about embracing a "big tent" philosophy in the debate about the boundaries of bluegrass may have swayed the selectors. There is a good deal of variety in these choices, with the burgeoning jam grass scene well-represented, along with acts with a strong old time or folk presence.
And in keeping with the international character of the organization, there are a number of bands from outside the US.
The 2012 showcase invitees are:
Five additional showcase acts will be announced soon, sponsored by their record labels.
The 2012 World of Bluegrass event is scheduled for September 24-30. Full details can be found online.