Jim Lauderdale is back with more of his Tex-Mex flavored, Buck Owens-inflected bluegrass on a new Sugar Hill CD, Reason And Rhyme, due June 21.
Again he is paired with songwriting partner Robert Hunter and co-producer Randy Kohrs, who also adds vocals and resonator guitar. Scott Vestal is on banjo, Mike Compton on mandolin, Tim Crouch on fiddle, Clay Hess on guitar and Jay Weaver on bass. Ashley Kohrs also adds harmony on one track.
Never let it be said that this is just another country singer trying to cash in on bluegrass. This is Jim's 3rd bluegrass album, following The Bluegrass Diaries in 2007 and Could We Get Any Closer in 2009.
Here's a listen to the opening track, Cruel Wind And Rain, recorded at Music City Roots earlier this month.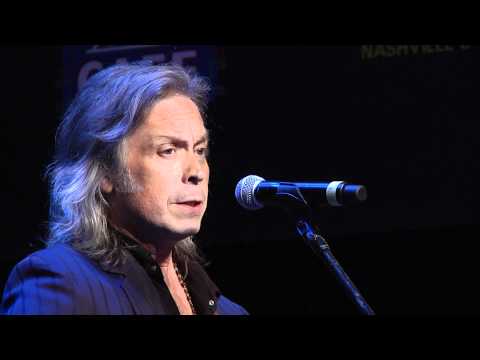 Pre-orders for signed CDs, downloads and T-shirts with the album art are available now on Jim's site.
John had served as primary author and editor for The Bluegrass Blog from its launch in 2006 until being folded into Bluegrass Today in September of 2011. He continues in that capacity here, managing a strong team of columnists and correspondents.
Latest posts by John Lawless (see all)
Category: Bluegrass recording news, Bluegrass Videos
Subscribe
If you enjoyed this article, subscribe to receive more just like it.