NewFound Road has posted live video from their show at Rudy Fest in late June. Two songs are available, both professionally shot and edited, of the band with Jim VanCleve sitting in on fiddle.
Here's the live version of Houston (I'm Comin' To See You), from their Life In A Song CD.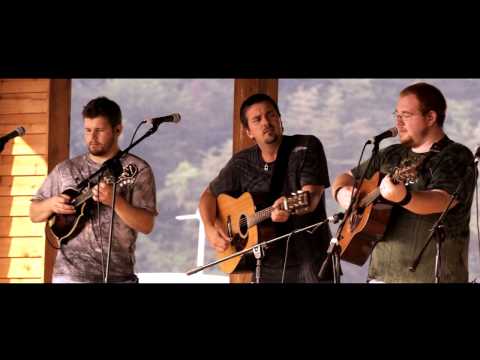 Visit the NewFound Road YouTube channel to see the other video, a live rendition of the Bill Withers classic, Ain't No Sunshine.
Category: Miscellaneous bluegrass news
John had served as primary author and editor for The Bluegrass Blog from its launch in 2006 until being folded into Bluegrass Today in September of 2011. He continues in that capacity here, managing a strong team of columnists and correspondents.
Subscribe
If you enjoyed this article, subscribe to receive more just like it.