The Dennis Cove Band has just released their second recording, carrying the utilitarian title Dennis Cove Band Volume II.
In case you're wondering, Dennis Cove is an especially scenic portion of East Tennessee, and not the leader of the band. In fact, there is no one named Dennis or Cove in the lineup.
Carl Hazelwood is on guitar with his son, Chris, on mandolin, Dean Burchett on banjo, and Don Anderson. All four take contribute vocally.
Volume II is a 7 song project, all written by Chris and Don, and recorded at Maggard Sound Studio. The band will celebrate the CD release with a show and release party at The Down Home in Johnson City, TN on March 2.
Here's a video they shot at The Down Home last year.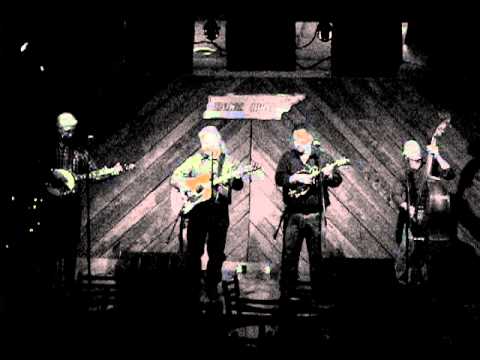 Chris Hazelwood tells us that CDs will be available at the release party, and soon from the Dennis Cove Band web site as well.
Category: Bluegrass recording news
John had served as primary author and editor for The Bluegrass Blog from its launch in 2006 until being folded into Bluegrass Today in September of 2011. He continues in that capacity here, managing a strong team of columnists and correspondents.
Subscribe
If you enjoyed this article, subscribe to receive more just like it.