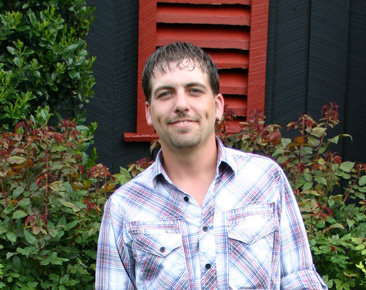 Blake Johnson, bass player and harmony singer with IIIrd Tyme Out, is currently hospitalized at Duke University suffering from an unspecified viral illness. Edgar Loudermilk filled in at his previous position this past weekend with the band.
At this point it is unknown if Blake will be released in time to join Russell and the guys later this week at the Wide Open Bluegrass festival in Raleigh.
He has posted a Facebook message thanking everyone for their concern.
"Thanks to everyone for all the prayers and concerns during my time of need. Y'all really don't know how overwhelming it is to have all these people here for me. Things are looking up, but still not outta the woods. All your prayers are continually needed. Thanks everyone!! Love all of you!!"
We'll share any updates we receive.