Lonesome County made an appearance on The Woodsongs Old Time Radio Hour in December of last year.
They perform primarily on a regional basis near their home in Michigan, and guitarist/vocalist Chad Jeremy said that he sent submissions in to Woodsongs for several years before he and their agent, David Tamulevich of Ann Arbor's The Roots Agency, hit pay dirt and Lonesome County was invited to perform on the show.
In addition to Chad, the band features Lee Kaufman on banjo, Spencer Cain on bass and Josh Rilko on mandolin. Here is a clip of them doing Matterhorn on Woodsongs.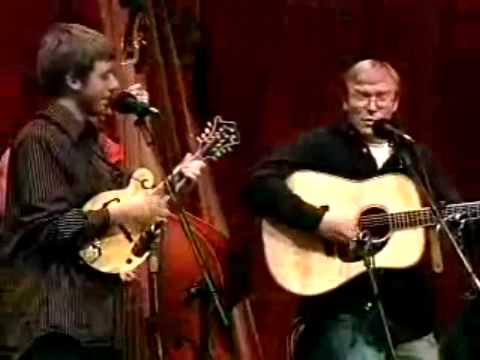 The full show can be viewed online, and Jeremy pointed out a number of YouTube clips from the program the band has posted online.
Category: Bluegrass Videos
John had served as primary author and editor for The Bluegrass Blog from its launch in 2006 until being folded into Bluegrass Today in September of 2011. He continues in that capacity here, managing a strong team of columnists and correspondents.
Subscribe
If you enjoyed this article, subscribe to receive more just like it.