The Grascals have released a new video for Road To Surrender from their current Mountain Home album, Life Finds A Way.
It's an interesting sort of hybrid, combining studio and live footage of the song, which was written by Grascals guitarist Jamie Johnson.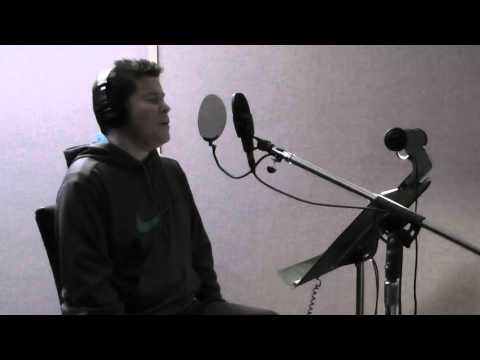 You can keep up with the band at www.grascals.com.
Category: Bluegrass Videos
John had served as primary author and editor for The Bluegrass Blog from its launch in 2006 until being folded into Bluegrass Today in September of 2011. He continues in that capacity here, managing a strong team of columnists and correspondents.
Subscribe
If you enjoyed this article, subscribe to receive more just like it.