Nashville banjo picker Tim Carter has composed and recorded a lovely tribute to Earl Scruggs, using the uncommon form of a banjo waltz.
The tune is titled A Waltz For Earl, and Tim has used it as a backdrop for this video containing dozens of memorable photos of the recently-departed banjo master.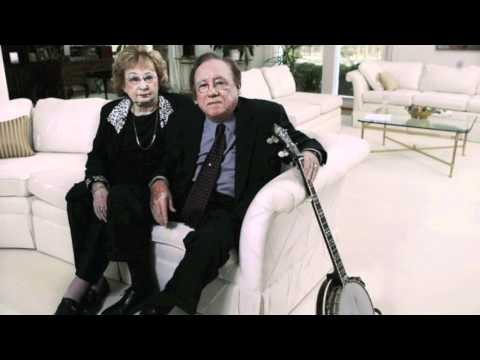 Category: Earl Scruggs
John had served as primary author and editor for The Bluegrass Blog from its launch in 2006 until being folded into Bluegrass Today in September of 2011. He continues in that capacity here, managing a strong team of columnists and correspondents.
Subscribe
If you enjoyed this article, subscribe to receive more just like it.