The Berklee College of Music in Boston has announced that Wes Corbett has been hired as a banjo instructor, joining David Hollender in that capacity at the school. Corbett will serve as an Associate Professor on a part time basis, as his schedule allows.
It is wonderful news for all lovers of the five string banjo to see that Berklee feels a need to increase/double their banjo faculty just five years in to accepting banjo as a principal instrument.
Wes is currently touring as a member of Joy Kills Sorrow, also based in Boston, who have a new CD release coming up on Signature Sounds next month. He is a native Californian, and a graduate of the California Institute of the Arts, who jumped to the east coast (and Boston) inspired by the eclectic and burgeoning acoustic music scene in Beantown.
Here's a recent video of the band showing their avant garde take on the traditional bluegrass ensemble, shot d.uring their European tour in February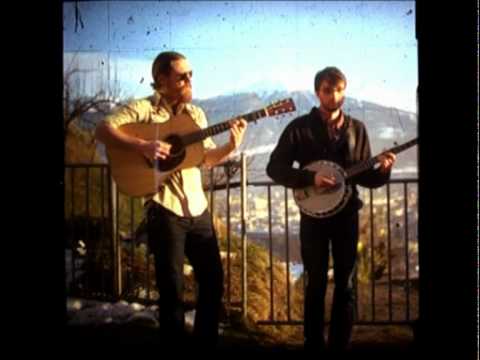 John had served as primary author and editor for The Bluegrass Blog from its launch in 2006 until being folded into Bluegrass Today in September of 2011. He continues in that capacity here, managing a strong team of columnists and correspondents.
Latest posts by John Lawless (see all)
Category: Bluegrass instructional resources, Bluegrass Videos
Subscribe
If you enjoyed this article, subscribe to receive more just like it.