Vince Gill sat down yesterday afternoon with Bluegrass Today's Terry Herd before his set at ROMP.
Gill spoke at some length about his love for bluegrass music, and how much he is enjoying getting to tour this summer with a bluegrass band. He also shared a number of insights about how he views his varied musical career, and what his goals are as a musician, artist and singer.
Don't miss Vince's remembrance of a milestone with Boone Creek!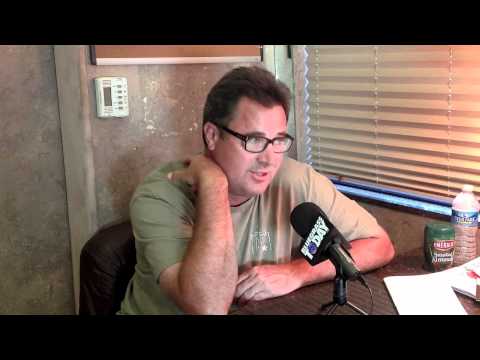 John had served as primary author and editor for The Bluegrass Blog from its launch in 2006 until being folded into Bluegrass Today in September of 2011. He continues in that capacity here, managing a strong team of columnists and correspondents.
Latest posts by John Lawless (see all)
Category: Bluegrass Videos
Subscribe
If you enjoyed this article, subscribe to receive more just like it.