Rebel Records has released a promo video in advance of Ralph Stanley's upcoming Gospel album, A Mother's Prayer.
In it, both Ralph and his road manager and long time Clinch Mountain Boys guitarist James Alan Shelton discuss the good Doctor's work on this new project, due from Rebel in the near future.
The video was shot by Craig Havighurst at String Theory Media.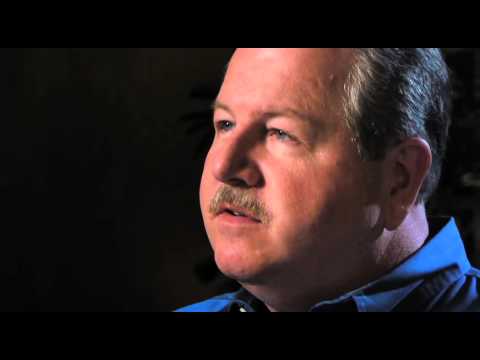 Category: Bluegrass recording news, Bluegrass Videos
John had served as primary author and editor for The Bluegrass Blog from its launch in 2006 until being folded into Bluegrass Today in September of 2011. He continues in that capacity here, managing a strong team of columnists and correspondents.
Subscribe
If you enjoyed this article, subscribe to receive more just like it.