Nu-Blu has just released the music video for the first single from their latest Pinecastle CD, The Blu-Disc.
The song, Other Woman's Blues, is one we featured here several months back, an interesting "response" to the Dolly Parton mega-hit, Jolene, also famously recorded bluegrass-style by Rhonda Vincent. But here, the same story is told from Jolene's perspective as writer Kira Small has her answer back that things aren't so rosy on her side either.
The video was shot and edited by Phil Bankester, father of the singing Bankester sisters.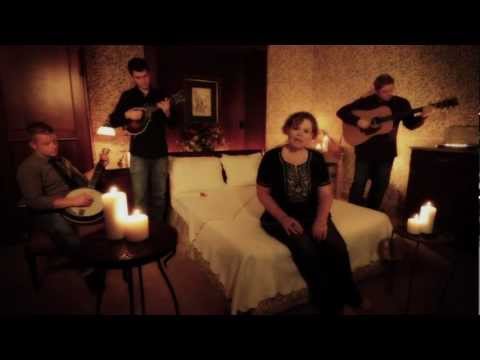 John had served as primary author and editor for The Bluegrass Blog from its launch in 2006 until being folded into Bluegrass Today in September of 2011. He continues in that capacity here, managing a strong team of columnists and correspondents.
Latest posts by John Lawless (see all)
Category: Bluegrass Videos
Subscribe
If you enjoyed this article, subscribe to receive more just like it.