For all our US friends busily completing their tax returns before tonight's 12:00 a.m. deadline, here's a brief clip of Nickel Creek doing their cover of George Harrison's rant against the 1960′s British tax system.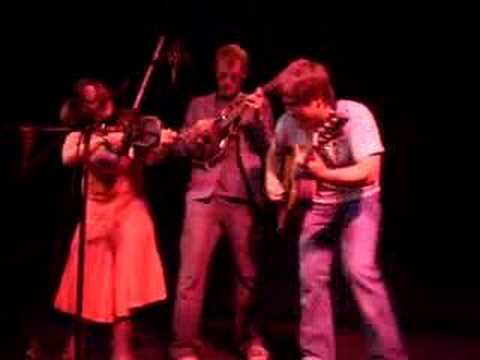 Category: Bluegrass Videos
John had served as primary author and editor for The Bluegrass Blog from its launch in 2006 until being folded into Bluegrass Today in September of 2011. He continues in that capacity here, managing a strong team of columnists and correspondents.
Subscribe
If you enjoyed this article, subscribe to receive more just like it.