Roland White is offering a mandolin Christmas gift to anyone who would like to add a holiday favorite to their repertoire.
He has created a free online video lesson for Rudolph The Red Nosed Reindeer, with an accompanying tab file downloadable from his web site.
White's arrangement is appropriate for a new player (even a child), and would be a simple thing for any intermediate student to master in time for Christmas picking.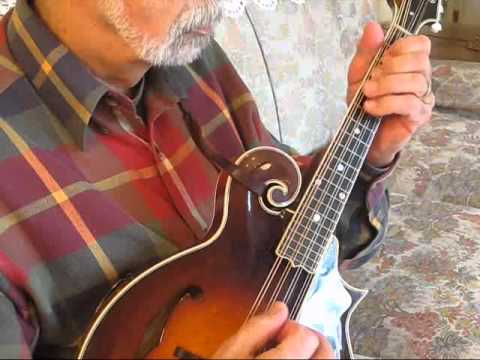 Roland has a book/CD set full of holiday favorites for the "little guitar," available online.
John had served as primary author and editor for The Bluegrass Blog from its launch in 2006 until being folded into Bluegrass Today in September of 2011. He continues in that capacity here, managing a strong team of columnists and correspondents.
Latest posts by John Lawless (see all)
Category: Bluegrass instructional resources
Subscribe
If you enjoyed this article, subscribe to receive more just like it.