We are sorry to report that Nashville songwriter Harley Allen passed away this morning. He had been diagnosed recently with a stage 4 cancer.
Harley was the son of bluegrass legend Red Allen, and performed with his siblings and his dad for many years. He had written songs recorded by a great many country and bluegrass artists, such as Del McCoury, Alison Krauss, Ricky Skaggs, Rhonda Vincent, Alan Jackson, Geoge Jones and dozens more.
Perhaps his most enduring song is High Sierra, memorably performed here by Linda Ronstadt, Dolly Parton and Emmylou Harris.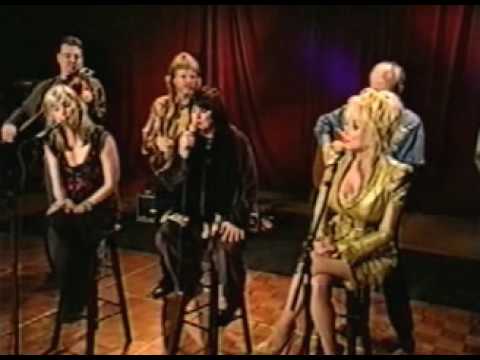 Harley will be sorely missed by his family and friends, not to mention a wide community of songwriters who have admired his work for years. Bluegrass Today sends its condolences to them all.
John had served as primary author and editor for The Bluegrass Blog from its launch in 2006 until being folded into Bluegrass Today in September of 2011. He continues in that capacity here, managing a strong team of columnists and correspondents.
Latest posts by John Lawless (see all)
Category: Bluegrass Songwriting News
Subscribe
If you enjoyed this article, subscribe to receive more just like it.