Following this weekend's Merlefest The Gibson Brothers are heading to Europe for a week of shows that will take them to Denmark, Germany, France and Italy.
They play Merlefest tomorrow (4/28) and have a show in Denmark the following Wednesday. The guys may not have a lot of time for sightseeing, with five dates in seven days, but they will surely enjoy taking their award-winning sound to audiences overseas.
Here's a quick run down of their shows:
Eric Gibson also shared this video of him ripping though Lonesome Road Blues at their show in Portland, ME last month. The performance was offered as a live cybercast by the folks at Concert Window on March 24.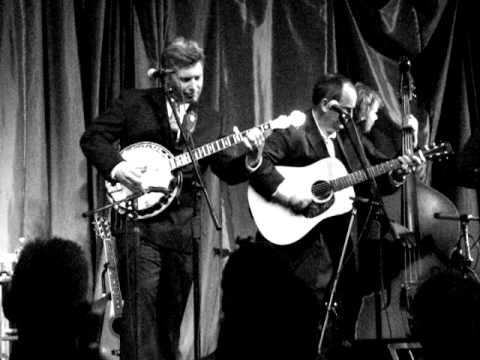 Category: Non-US bluegrass news
John had served as primary author and editor for The Bluegrass Blog from its launch in 2006 until being folded into Bluegrass Today in September of 2011. He continues in that capacity here, managing a strong team of columnists and correspondents.
Subscribe
If you enjoyed this article, subscribe to receive more just like it.