Skaggs Family Records is offering a free track download from the upcoming Cherryholmes CD, Cherryholmes IV Common Threads. The track is Live It, the first single from the new album, featuring the plaintive voice of Molly Cherryholmes, the youngest of this talented tribe, who also wrote the song.
I have watched these young artists grow from cute kids to serious musicians over the past 8 years. While each of them have become impressive performers, Molly stands out as an especially promising vocalist – even giving big sis Cia a run for her money. But far from turning into a sibling rivalry, the two young Cherryholmes ladies are each other's #1 fan and biggest supporter.
Here's a listen to the song, which can be download free from the Skaggs Family web site.
Live It:
Skaggs Family has also uploaded a video of the band in the studio recording Live It.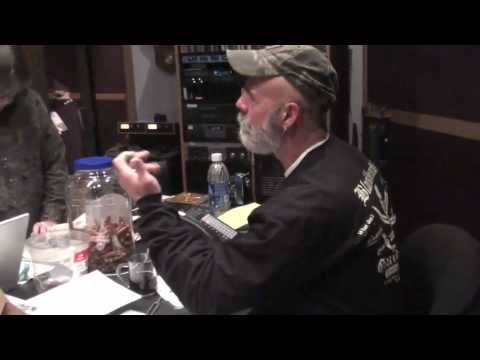 The new CD is set for a June 1 release.
John had served as primary author and editor for The Bluegrass Blog from its launch in 2006 until being folded into Bluegrass Today in September of 2011. He continues in that capacity here, managing a strong team of columnists and correspondents.
Latest posts by John Lawless (see all)
Category: Bluegrass recording news, Bluegrass Videos
Subscribe
If you enjoyed this article, subscribe to receive more just like it.