Mountain Home has released Life Finds A Way, the new album from The Grascals, for digital distribution nearly two weeks before it hits on CD.
This is the band's first record with Mountain Home, and their first true band records in several years. The prior two releases were specialty projects, one for Cracker Barrel and one for Time-Life.
You can check out audio samples and purchase downloads from Mountain Home, iTunes, and other popular download sites.
The Grascals have released another behind-the-secenes video from the album's tracking sessions. This time it's Danny Roberts throwing down a mandolin solo for Lay That Hammer Down.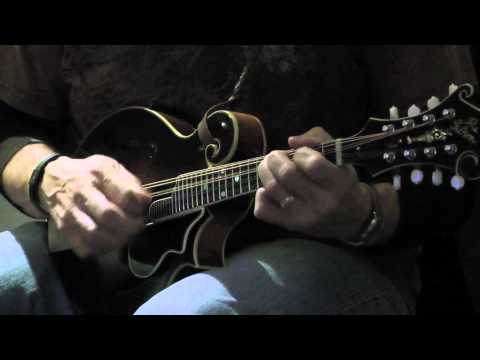 Category: Bluegrass recording news
John had served as primary author and editor for The Bluegrass Blog from its launch in 2006 until being folded into Bluegrass Today in September of 2011. He continues in that capacity here, managing a strong team of columnists and correspondents.
Subscribe
If you enjoyed this article, subscribe to receive more just like it.