Today marks the official release of Calm Before The Storm, the first Mountain Fever album from Alabama's Delta Reign.
To celebrate, the band will be hosting a CD release party and concert tonight at the Shed BBQ & Blues Joint in their home town of Mobile. It will be broadcast live by 92 ZEW, and streamed online at 92zew.net, starting at 7:00 p.m. (CDT).
The show will feature music from the album, which showcases their distinctive mix of bluegrass and swing music. You can see what they do in this video performance of the CD's opening track.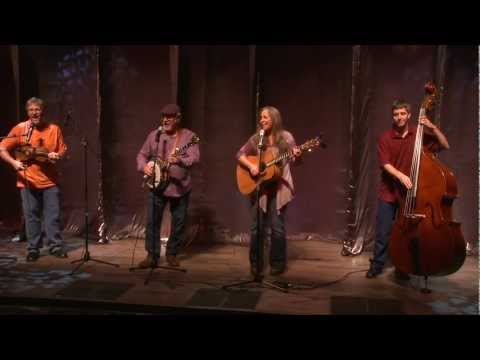 If you aren't in lower Alabama this evening, tune in online.
Category: Bluegrass recording news
John had served as primary author and editor for The Bluegrass Blog from its launch in 2006 until being folded into Bluegrass Today in September of 2011. He continues in that capacity here, managing a strong team of columnists and correspondents.
Subscribe
If you enjoyed this article, subscribe to receive more just like it.