If you missed Michael Cleveland and Flamekeeper earlier this week on WAMU's Bluegrass Country, here's some video from their DC visit with Katy Daley. It showcases new members Charlie Lawson on guitar, Ashby Frank on mandolin and Blake Bowen on bass, along with Michael on fiddle and Charlie Cushman on banjo.
Here's Ashby taking off on Blue Night, complete with a mini-yodel at the end!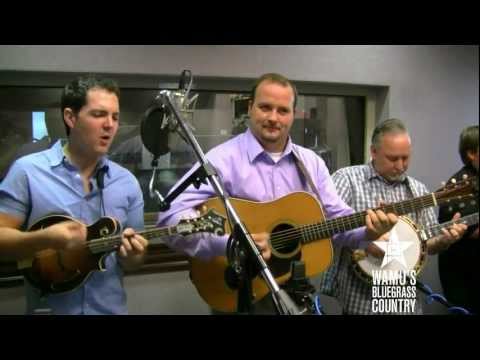 Category: Bluegrass band news, Bluegrass Videos, RSS Exclude
John had served as primary author and editor for The Bluegrass Blog from its launch in 2006 until being folded into Bluegrass Today in September of 2011. He continues in that capacity here, managing a strong team of columnists and correspondents.
Subscribe
If you enjoyed this article, subscribe to receive more just like it.