The newest video from country music superstars Rascal Flatts is the debut single from their upcoming album, Charged, due April 3.
Though not a specifically bluegrass song, the title is Banjo, and the message is one of getting far enough away from the concrete jungle to where you can hear the banjo.
The video also includes a leggy, blond banjo picker who, though uncredited, would appear to be Ashley Campbell, daughter of country superstar Glen Campbell. Her banjo has been a prominent part of papa Glen's Farewell Tour, and it seems she could have a future in the music business based on her playing.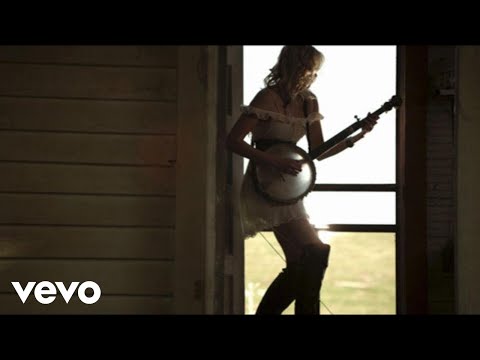 There are rumblings that Rascal Flatts intends to capitalize on the appeal of the old five string when they begin touring in support of the new album this summer. It will be interesting to see what transpires.
John had served as primary author and editor for The Bluegrass Blog from its launch in 2006 until being folded into Bluegrass Today in September of 2011. He continues in that capacity here, managing a strong team of columnists and correspondents.
Latest posts by John Lawless (see all)
Category: Bluegrass Videos
Subscribe
If you enjoyed this article, subscribe to receive more just like it.